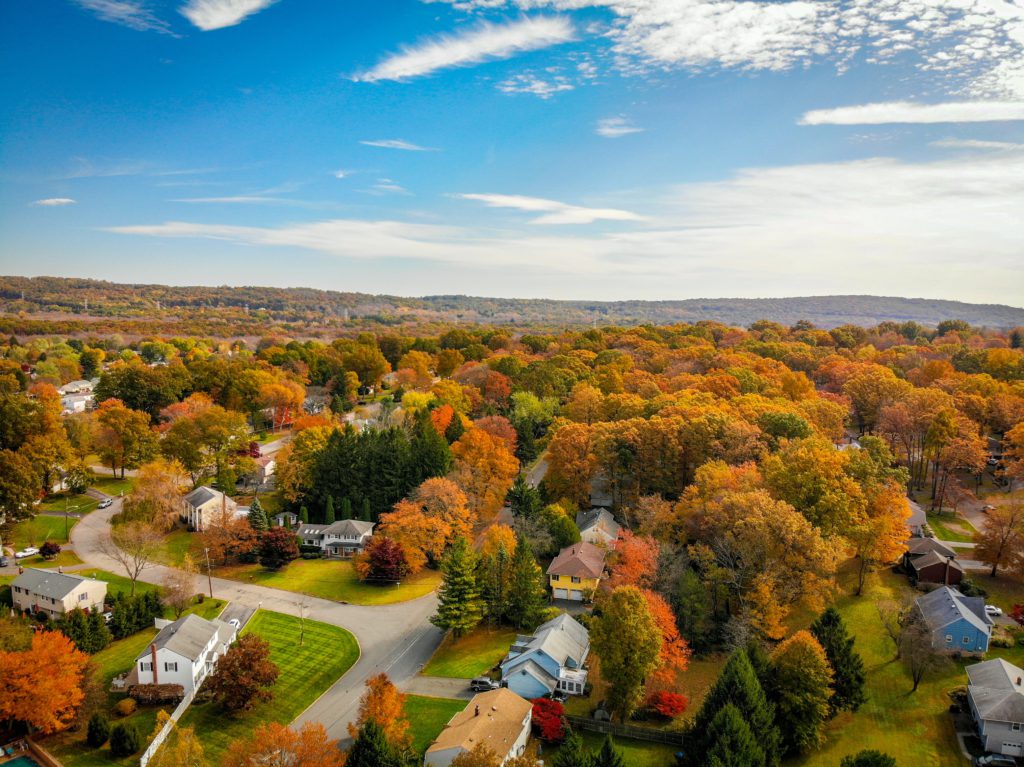 Selling in a shifting market like the Waterloo region may be intimidating, but we have 5 strategies to help you get the highest and quickest offers on your home. Real Estate in the Waterloo region has been on a historic run since 2017. With the changing economic landscape, rising interest rates and buyer hesitation, it is essential to understand what buyers genuinely want to position your home as a top listing.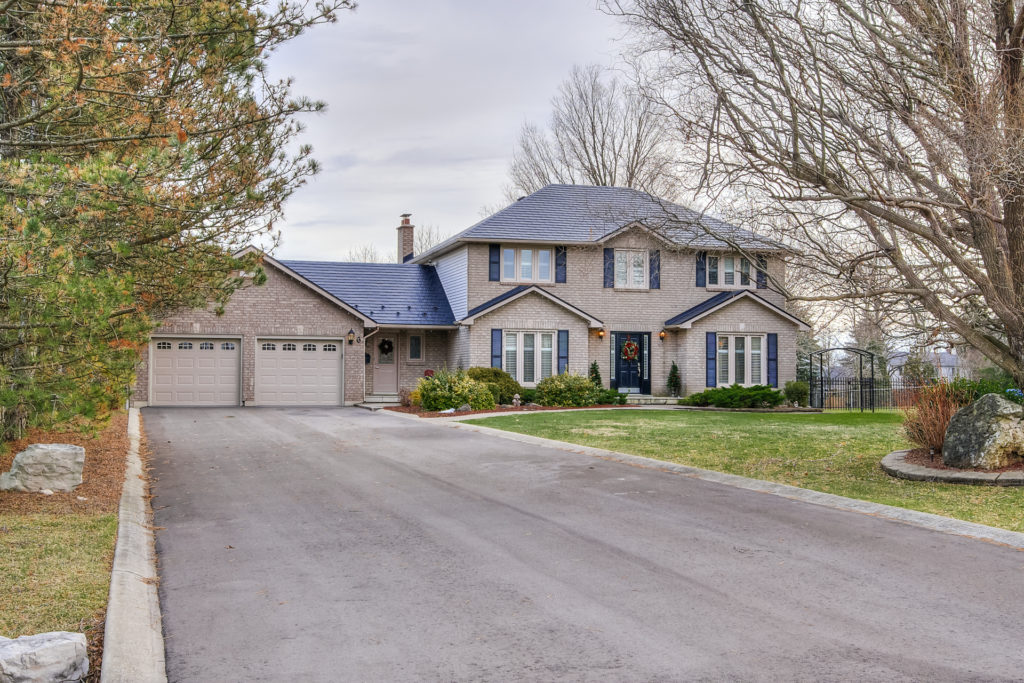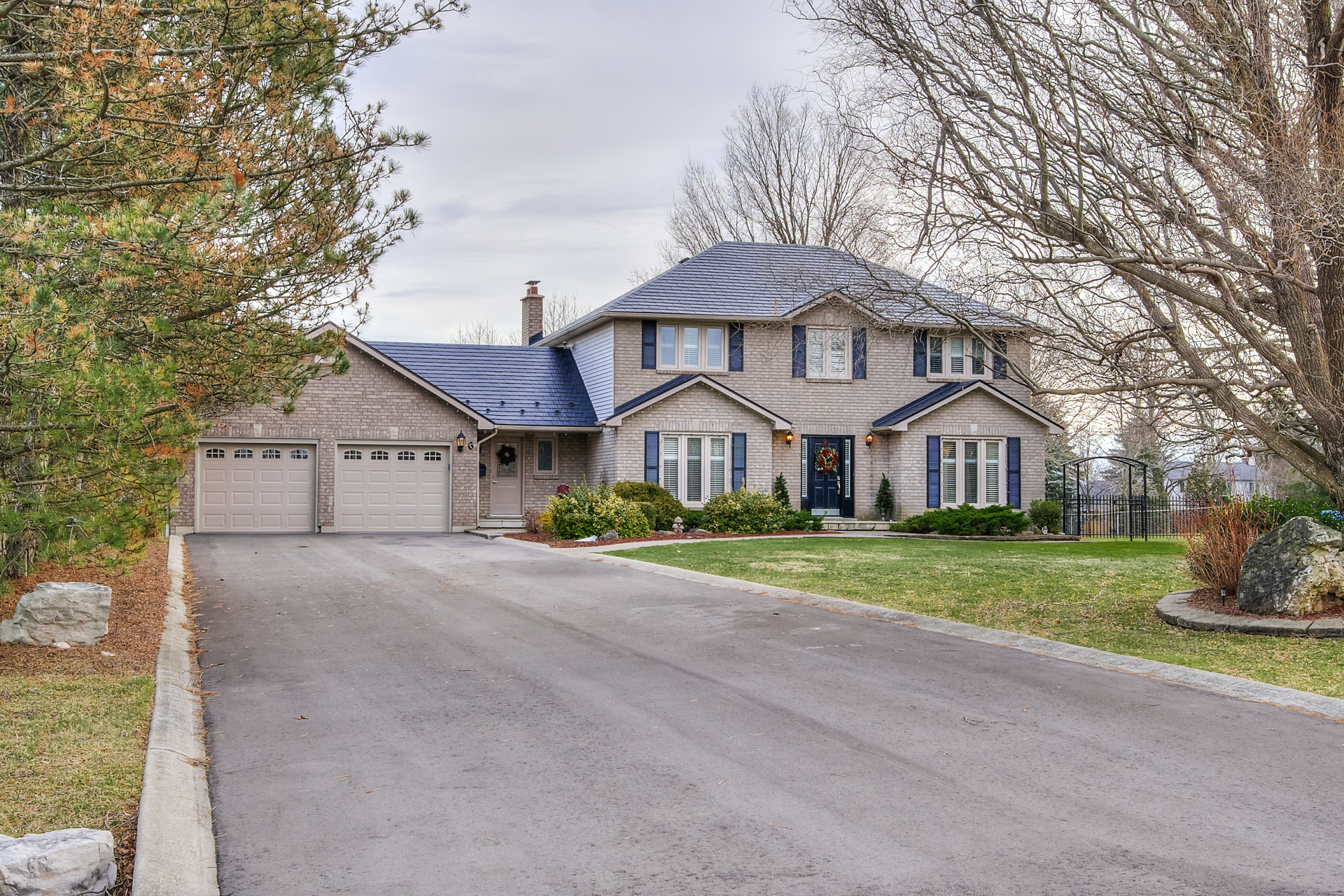 Learn how to sell your home like a realtor. Skip the rookie mistakes and sell like a pro!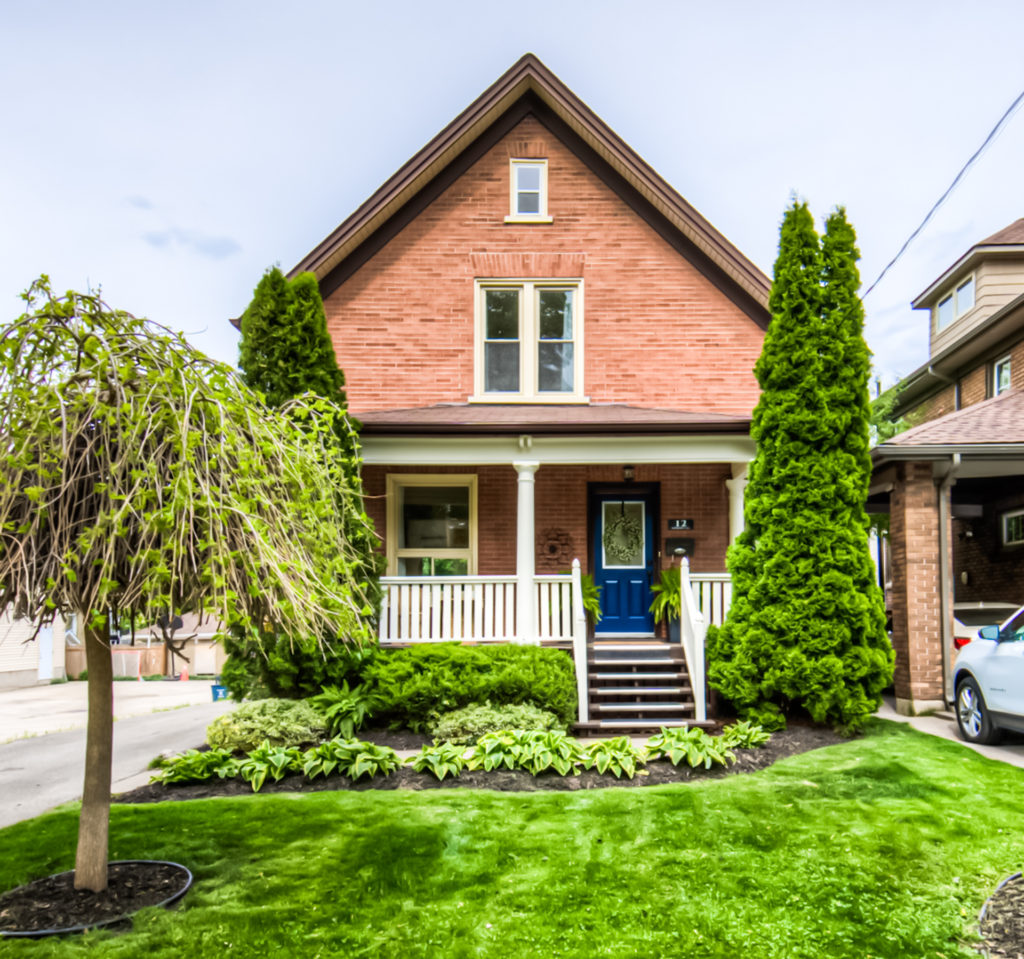 The Waterloo Real Estate Market has been fascinating in the last several years. There is never a dull moment in our office! We travel from place to place, we are always answering calls and responding to DMs. It's been a hopping market for good reason. If you're thinking of selling, purchasing, or investing in Waterloo Region, we'd like to share our favourite strategies to ensure success. We'll be sharing the top four elements of what's happening with Waterloo Region Real Estate in 2022 to give you full visibility in the market.