Our mission is to deliver results by helping people navigate real estate through honesty and education.
All you need to know about Phipps Brittain Real Estate is we are committed to supporting your next move with our core values in play. Our team began with a dream to have financial and professional freedom.
We've come to learn that real estate in the past has developed a negative reputation in certain respects. Nevertheless, buying and selling a home or entering a new investment opportunity can be an emotional and personal experience, even if it's a financial transaction.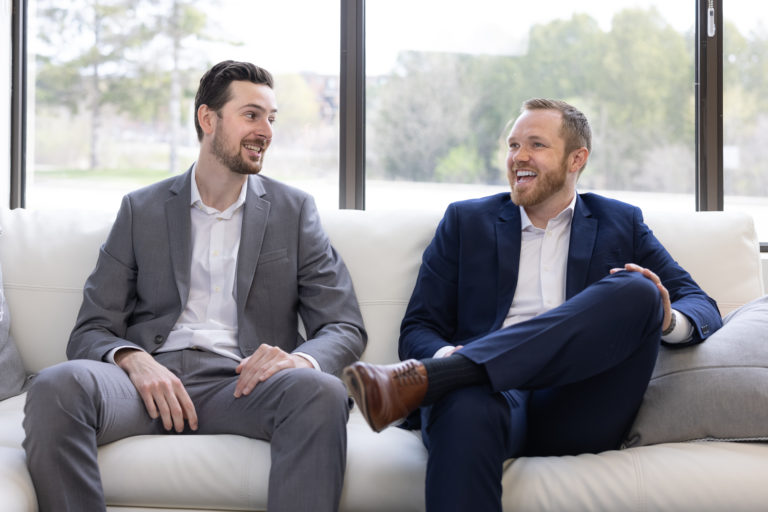 Matt Phipps and Zack Brittain are the partners in action.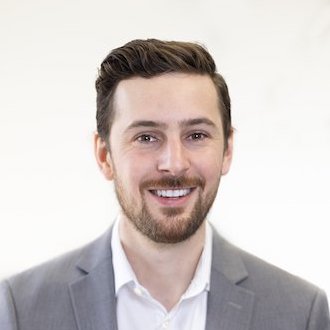 Background
Zack was raised in downtown Kitchener, recognizing that he was given some tremendous financial advances in life thanks to his parents' investing.
This inspired Zack to achieve the same financial literacy and take his career to great lengths. Then, at the age of 18, Zack's mother gifted him a book called "the wealthy barber" by David Chilton, sparking an interest in investing and financial freedom.
Education
After studying international business at Conestoga College, Zack completed a bachelor of commerce in economics at the University of Guelph. This launched his career in finance.
Experience
Taking his first role at a local bank post-graduation, Zack came to discover new motivations. His values were not driven by his day-to-day, which is why he found a new calling with real estate.
The ability to have control and direct impact on the success of big life decisions like buying or selling a home offered the perfect opportunity. Zack has worked in the industry since 2016. He uses his economics background to provide financial literacy for his clients and analyze regional data to execute the right strategies.
Hobbies
When he's not crushing deals for his clients, Zack enjoys watching hockey (go Blackhawks)! Running, video games, reading (a little of everything), traveling, and eating (love food, especially donuts) are what keep him busy in his free time.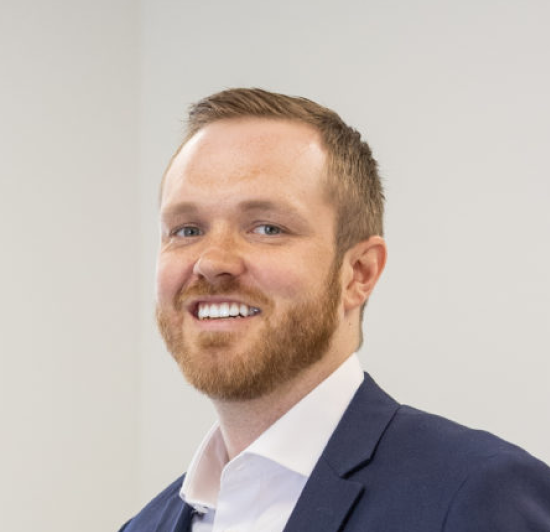 Background
Matt was born in England and moved to Canada at 4 years old, and has been living in Kitchener ever since. Matt is the type of person who is "hands-on" and is never afraid to try new things.
Education
Shortly after graduating from a trades program at Conestoga College, Matt developed his first renovation company. He bought his first house at the age of 22 with a friend.
After working with local real estate investors to flip houses, this really piqued Matt's interest in real estate. This then opened a whole new world he didn't know existed.
The key elements that were most interesting to Matt were having financial freedom and the ability to get out what you put into your career.
Matt now owns 10+ properties and just turned
30 years old
in 2021
Experience
Once Matt got his real estate license, he became more involved in the investment side of real estate. Taking this career path seriously, Matt set a professional goal of owning up to 5 investment properties by the time he was 30. Selling the house he purchased at 22, he bought a duplex to live in and rent out. This was the move that propelled his investment career to where it is today. Then, using the equity built from the duplex, Matt did a few flips and bought more property. He continued doing this until he exceeded his goal.
Matt says that having learned the potential of goal setting and defining a clear action plan created the foundation he needed to be successful. This methodology is used to help clients reach their full potential in investing.
It's not about your specific goals. It's about making them achievable and outlining a clear path to get there. Matt can support you with his experience, business sense, and goal-setting techniques, whether it's an investment property, a first home, or a buy and sell. 
Hobbies
Outside of real estate, Matt enjoys golfing, traveling, good food, and sports.
About Phipps Brittain's values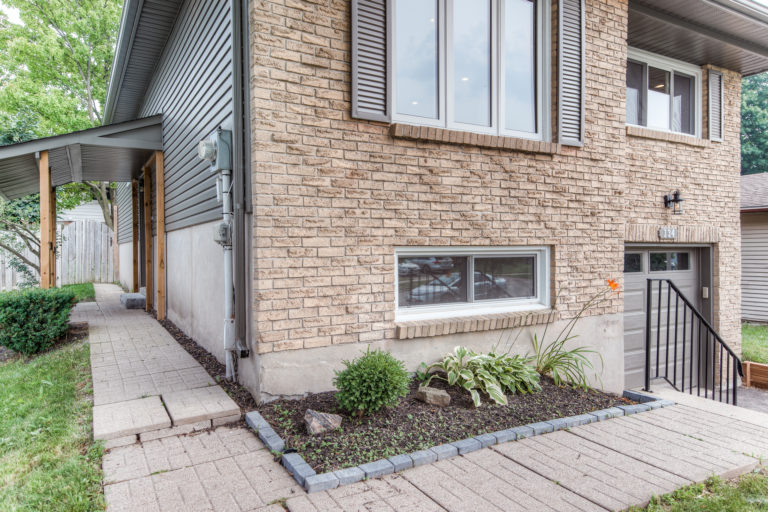 Honesty. Being very honest with people is difficult sometimes, but we believe it's essential for business. We will always be honest with you even if it costs us a sale because integrity and building trust are more important. We hold value in our reputation, and our working relationship is vital to see success.
We care about your financial
success
Dedication. Truly dedicating yourself to being very good at what you do does not come easily, but it's worth it. Being committed to our own improvement and honing our craft impacts results for our clients. All we think about and do is Real Estate. The only time we switch off is when we switch off our phones. We are always up for new challenges, and there is never a silly question. We make ourselves available to you to the best of our abilities. Properly dedicating time to our clients helps us learn things about the local market that other real estate agents could miss. We have our fingers on the pulse in Waterloo Region. Using tenacity, we understand different strategies, scenarios, and opportunities better than the average agent. This gives us at Phipps Brittain Real Estate a competitive advantage.
If these are values you care about in an agent, we will make a great team.
It's not about the money; it's about helping our clients
win
succeed
Quality. We are dedicated, well-rounded, hardworking, and experienced realtors on your side. It's important to us that you feel we are reliable. By providing you unparalleled services and delivering results, we hope that you will recommend us to others. Or think of us in the future when you're ready for your next move. To have somebody, you trust looking out for you is invaluable.
You can't put a price on trust.
Being fully transparent and taking ownership of making decisions in our clients' best interests are what we stand for.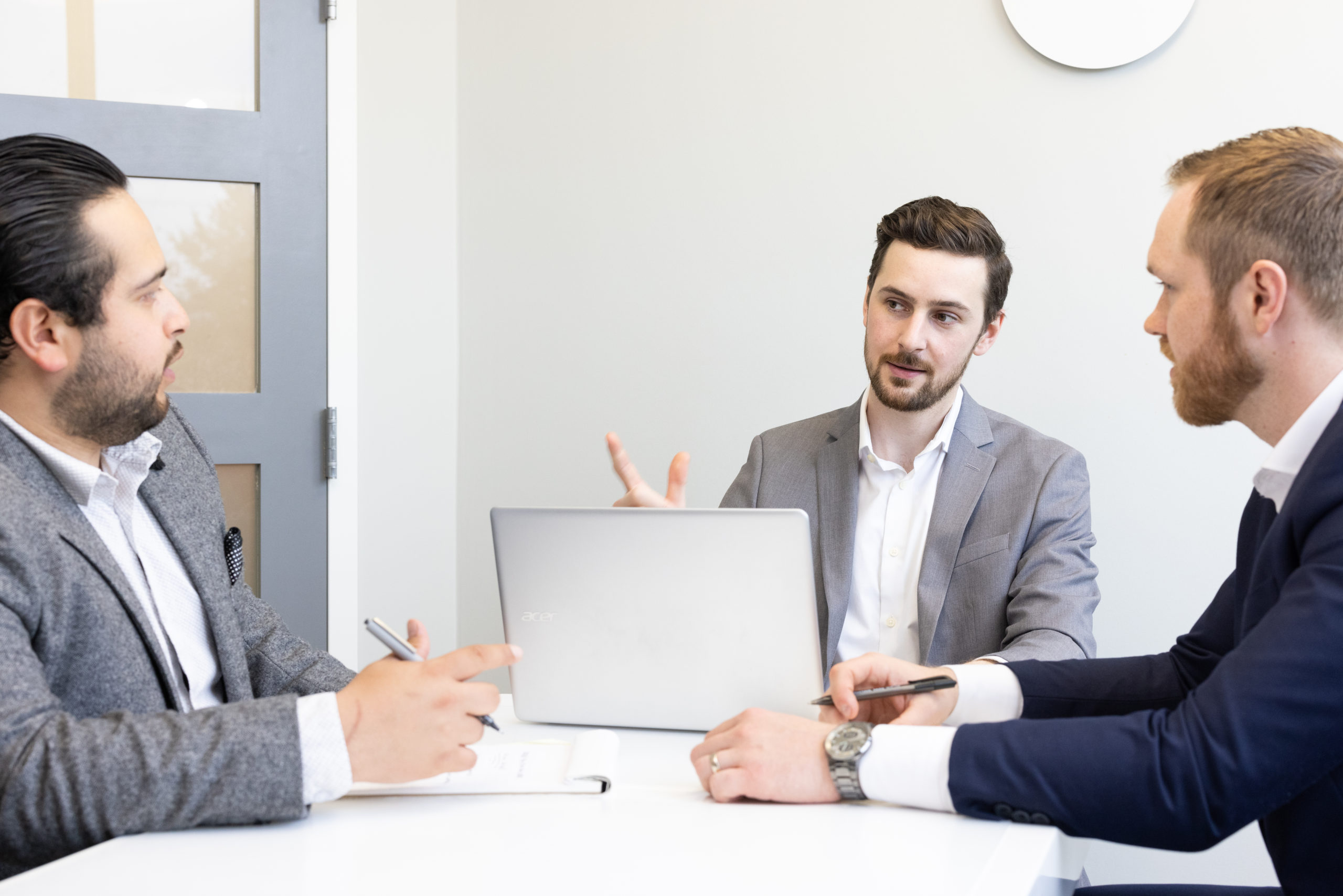 Honesty, Dedication and Quality.
We value the value you get from us.
Find your dream home today
Get in touch and we'll contact you to get started!