Phipps Brittain Resources
We are a team that really cares about our craft. With every new client we bring on, our values surround transparency and honesty. To put these values into practice, we do our best to educate our clients with the observations and resources available to make them feel well informed to make decisions and understand our strategies.
Need additional guidance?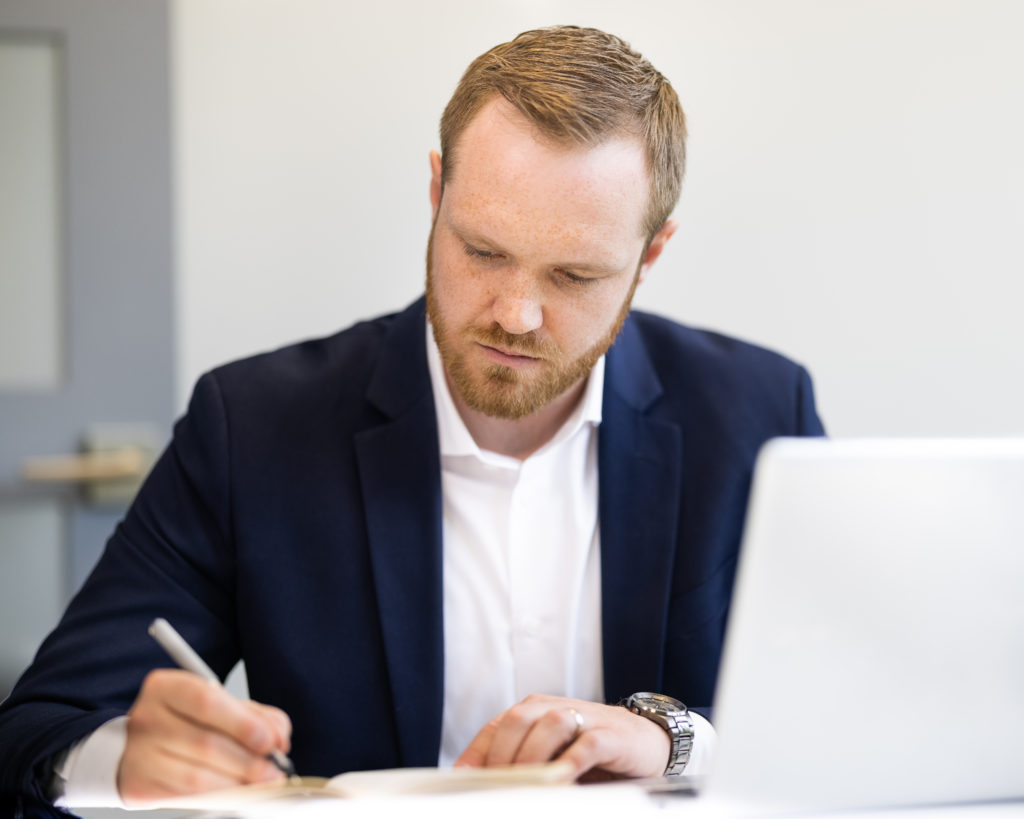 We work
with you
for you
along side of you
Download our guides to learn where to get started and how to optimize your strategy.
Here are some recommended tools you can turn to for provincial or regional research.
Still have questions?
Chat with us, we're happy to support you.