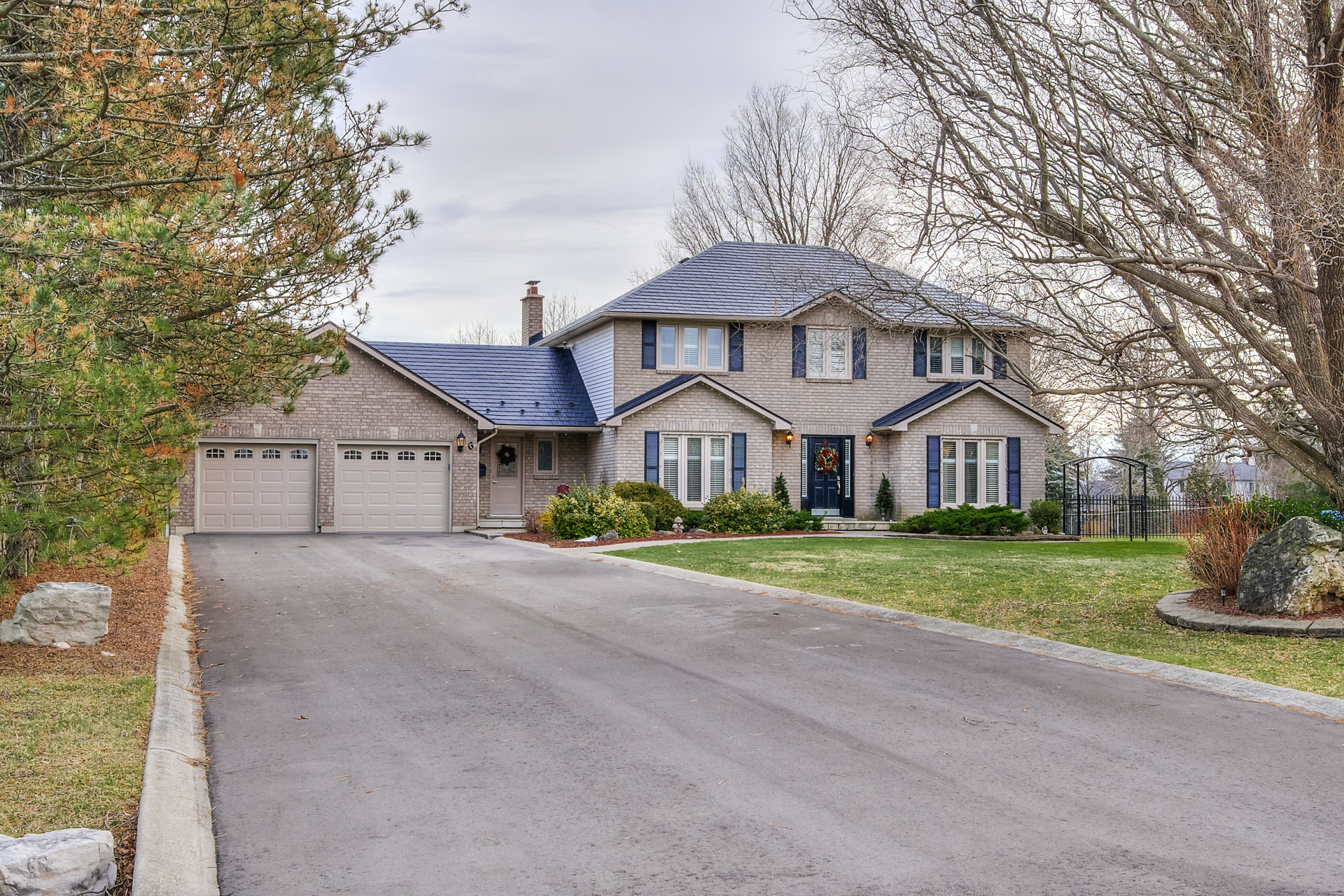 Don't be an amateur, sell your home like a realtor!
As local realtors and investors, a common question is how to sell a property successfully. Working with buyers, investors and sellers every day gives us a unique perspective on the do's and dont's of listing a suitable property. The things that need to be done before and during a listing are crucial, yet not widely known. Whether it's an investment property or your primary residence, here are our top suggestions on how to sell your home like a realtor and get top dollar for your listing.
Defining why you're selling a property is the first step to a successful sale. Considerations such as what you'll be doing after the purchase will influence your next steps. For example, suppose you are selling a primary residence to upgrade your space. In that case, you must consider purchasing a new property after the sale. If you want to buy before selling your current property it creates a stricter window for offers which could influence your final price tag.
All plausible options that you need to think of before listing your property.
Assume you decide that selling your home is the right move for you, calling a trusted real estate agent should be your next move. Ask them to do a comprehensive market analysis and home evaluation for you and your property.
It's important to understand where your home currently fits in the market and how it compares to active and recently sold properties in the same area. You'll want a seasoned professional with experience in your local neighbourhood or your type of property. Without this, you can misprice your home, listing it too high or too low and not highlighting the home's core benefits in your listing. It's essential to treat your listing like a marketing project and find the proper terminology to attract your ideal buyer. Doing this without professional guidance can be an easy mistake.

Next, you want the realtor to view your home physically. Now, you can get a cheap freebie home evaluation online that's computer-generated. Buyers beware and take this evaluation with a grain of salt. If you are serious about selling your property, you need a trusted real estate agent. Your agent needs to be experienced and perform a significant volume of transactions a year. This will be far more reliable and reputable than an algorithm.
Getting a proper home evaluation will give you the confidence to list the actual value of your home and take on the next steps in the seller's journey. A common question from sellers other than "what's my home worth today?" is "what should I do to my property to prepare it for the market?"
To position the property to sell for the most money possible, you need to understand the art of staging. Making a property look as attractive as possible could mean investing in aesthetic projects before listing the property. If you dread doing any work to the house, don't have the money or don't care to invest in the property you are selling at all, we understand. However, there are lots of little things that you can do, or that we can help with, to prepare the home for showings.
Ask yourself, "would it make more sense to invest tens of thousands of dollars into a home that may be a 9/10 to bring it up to a 9.5 or 10?" Probably not. But if your home is more of a 5, 6, or 7/10, perhaps investing a bit of time and money can bring it to an 8/10 and get you fewer conditions and more significant offers.
Ultimately, it's really up to you. Your realtor is not there to judge you; instead, they guide you to the most realistic case scenarios. These are the types of conversations you should have with your real estate agent during the home evaluation process.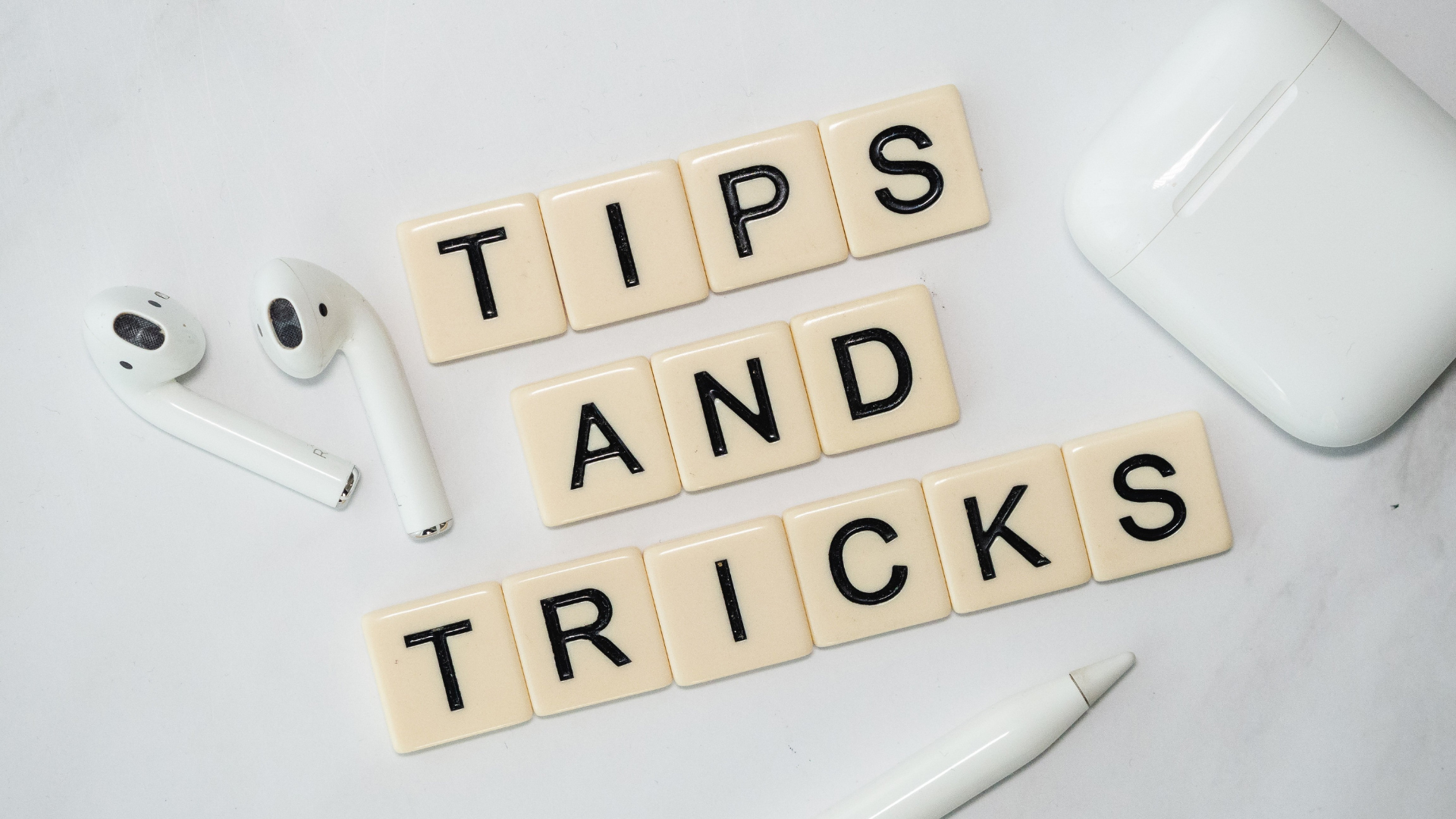 Here are our top tips on ways to make your property look move-in ready:
The exterior appeal is one of the simplest things you can do to your home, particularly if you're in the spring, summer and fall months. In the winter, it's a little bit trickier. But for every other season, making sure that you have your grass cut, your beds are edged, some new shrubs and a little bit of mulch can go a long way. These are all things that will cost you less than a few hundred bucks and sell your home like a realtor.
Fixtures are a great trick to make your home look more appealing. If you can't afford to install brand new expensive chandeliers, a good alternative is to clean all of your light fixtures and make sure all light bulbs match. We highly recommend going with a bright white light, keeping it consistent throughout the home. This consistency will make a big difference, opening up and making all your rooms feel bright and open.
Flooring is a big one. Replacing worn-out carpet is one of the most inexpensive ways to update your flooring. Spending a weekend or an evening replacing carpeting may not cost you as much as you think. Plus, it will dramatically improve how clean and slick your property looks.
A fresh paint job may seem small, but an inexpensive way to freshen up the space. If you have the time and patience to do a DIY job, you're welcome to do so. But if you haven't painted your home before, we recommend hiring a professional. It's best not to have big mistakes when you're getting it ready for a listing. Contact us if you need some recommendations. A fresh coat of paint done well is one of the best investments you can make in the property before listing it.
One of the simplest but sometimes the most emotionally difficult to do is declutter. An exterior shed or a storage room in the basement is an excellent option to place items that take up space. Ultimately, this is one of the best and most cost-effective ways to prepare your home for the market and sell.
Lastly, you want your house to be clean. Clean it once, then clean it again and again. A spotless property is one of the simplest and easiest ways to improve how well it shows and enhance your ability to sell the home for more money. Having your home cleaned professionally or spending a couple of days yourself to clean the house will make you thousands. It is probably one of, if not the most time and cost-effective, ways to improve your home. Do not underestimate how much a clean home can help you save or make more money on the sale of your home.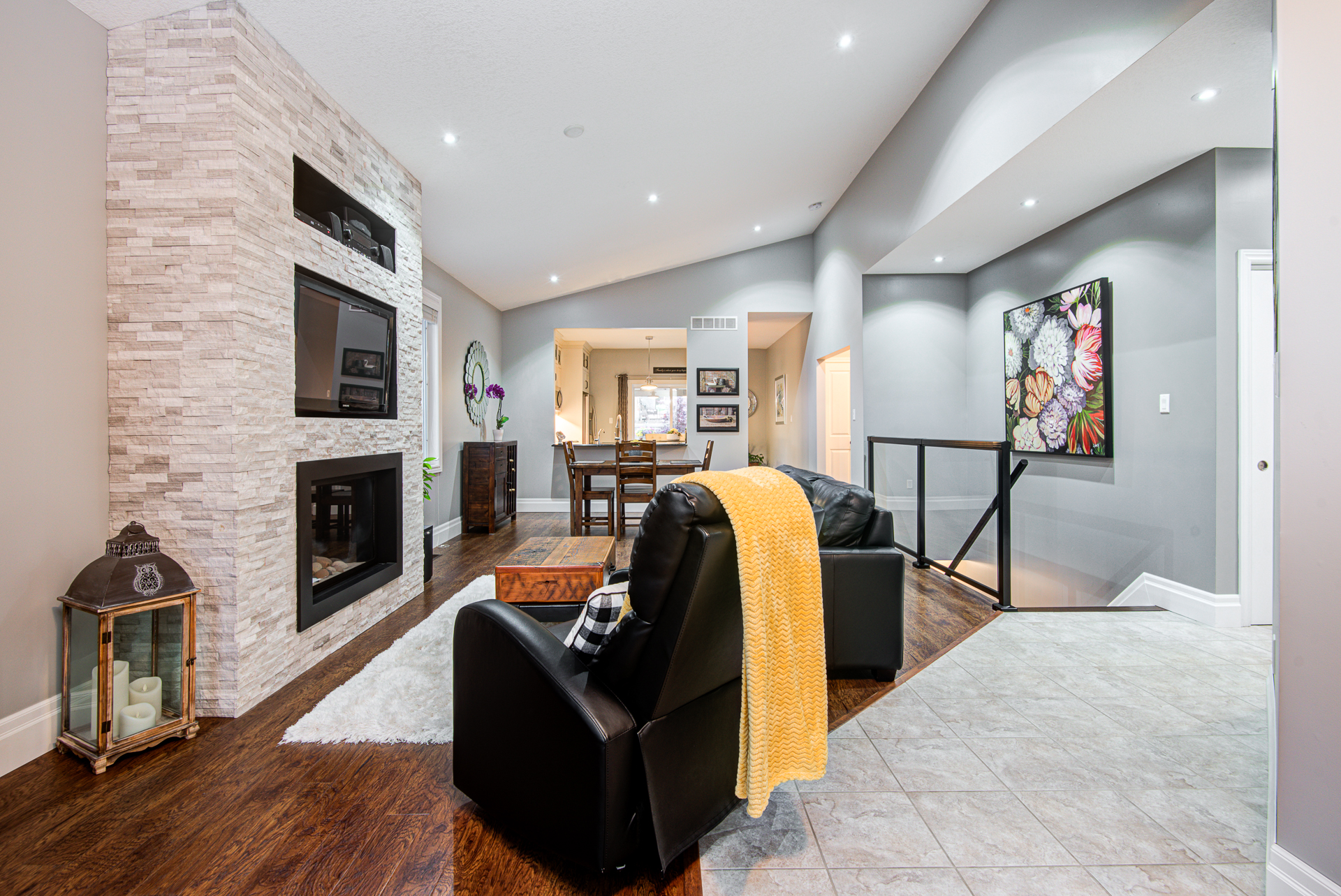 Staging to sell your home like a realtor
So the not-so-secret, secret sauce to sell your home like a realtor is staging.
We at Phipps Brittain have sold dozens of our own properties, and we have fully staged every single one. Real estate agents that know what they're doing will stage their properties when they sell them. We highly recommend getting a staging consultation with all of our sellers. We have an excellent staging team. We love them because they help sellers determine what pieces we need to add to put that cherry on top of preparing the property.
Another professional tactic to sell your home like a realtor is to develop media. When people see the advertising, they think, "wow, this place shows very well. We need to go see it."
A property will show better in person because it is entirely staged. It will have consistent lighting; it's decluttered and clean. All these factors stack up and are vital components to a profitable listing.
Sellers, we invite you to put yourself in the buyer's shoes for a moment.
Imagine buying a brand new car, and you see it online. It looks great, but you show up, and there are some personal items from somebody else in the car or a scuff on the door. The tires are dirty, and it's just that it's not that 'brand new car' that you saw in the photos. Are you going to be more or less likely to purchase that car?
Less likely.
This concept is a very similar mindset when buyers view your home online and come to view it in person. If you keep your home clean and attractive, you're more likely to make a sale.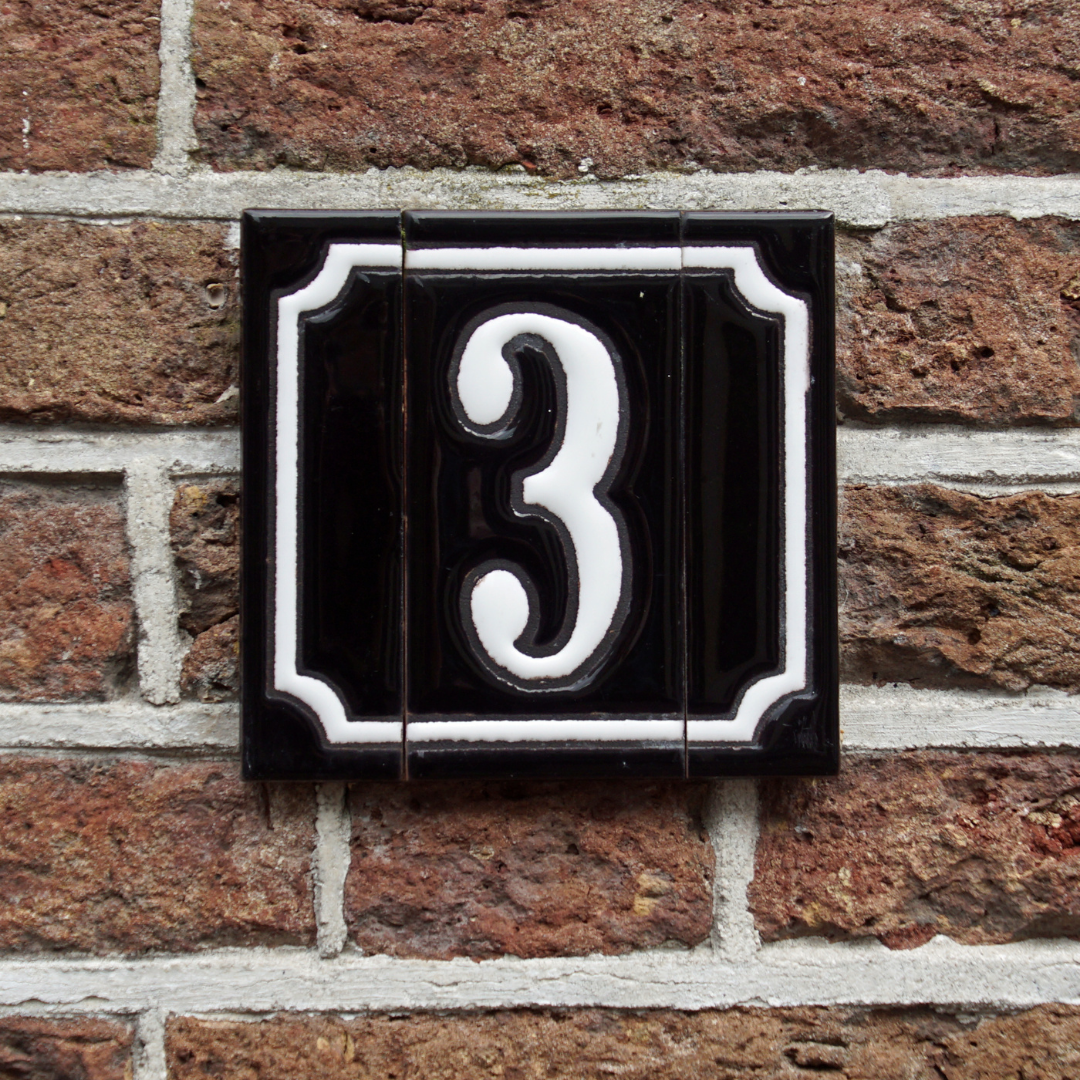 The big three strategies to sell your home like a realtor
To sell your home like a realtor, you need to consider three key components. The first is staging, and the second is your pricing strategy. Listing about 5% above what you think the home should sell for is one tactic used by seasoned realtors. Doing this will give you room to negotiate down. A second tactic is listing the property exactly where you think the property should sell for, plus or minus 1%. Finally, the third tactic realtors may use is to list the home 5 to 10% below market value to increase the number of buyers in the door to bring in competition and get bids over-asking.
The second strategy has become more common in the past few years. But, again, there is no one size fits all option. It all depends on you, the property, the market you're in, and what you think will position the property to sell for the most money. Consult with your real estate agent, and we would be happy to share our advice, depending on you and your situation.
The third and final factor, crucial to selling your property is the marketing strategy. This is the most challenging to do on your own if you aren't a marketing specialist; it is one of the main reasons you should hire a real estate agent to help you sell your property.
We have a marketing system that we make adjustments to, depending on the client, the property and the market that we're experiencing. But generally speaking, we advise following a marketing strategy that focuses on answering the following questions:
Who are the target buyers for your home?

Where are they coming from? 

Where do they live? 

Who do they work with? 

Are they buying on their own or a real estate agent? 

How are they finding your home? 

How do they like to be talked to, marketed to and how do they negotiate and actually purchase properties?
These are things our team has considered and put systems in place to ensure that we are marketing to qualified and motivated buyers.
Marketing to the right buyers will dramatically improve how many showings and offers you will get on your home. If you have questions on our marketing strategy and the specific things we do to help maximize the exposure for our clients' listings, get in touch.
If you want to sell your home like a realtor, you'll want to prioritize staging, pricing and marketing strategies.
Get the support and guidance you deserve, and fill out our contact form to start a discovery call so we can get to know your goals.