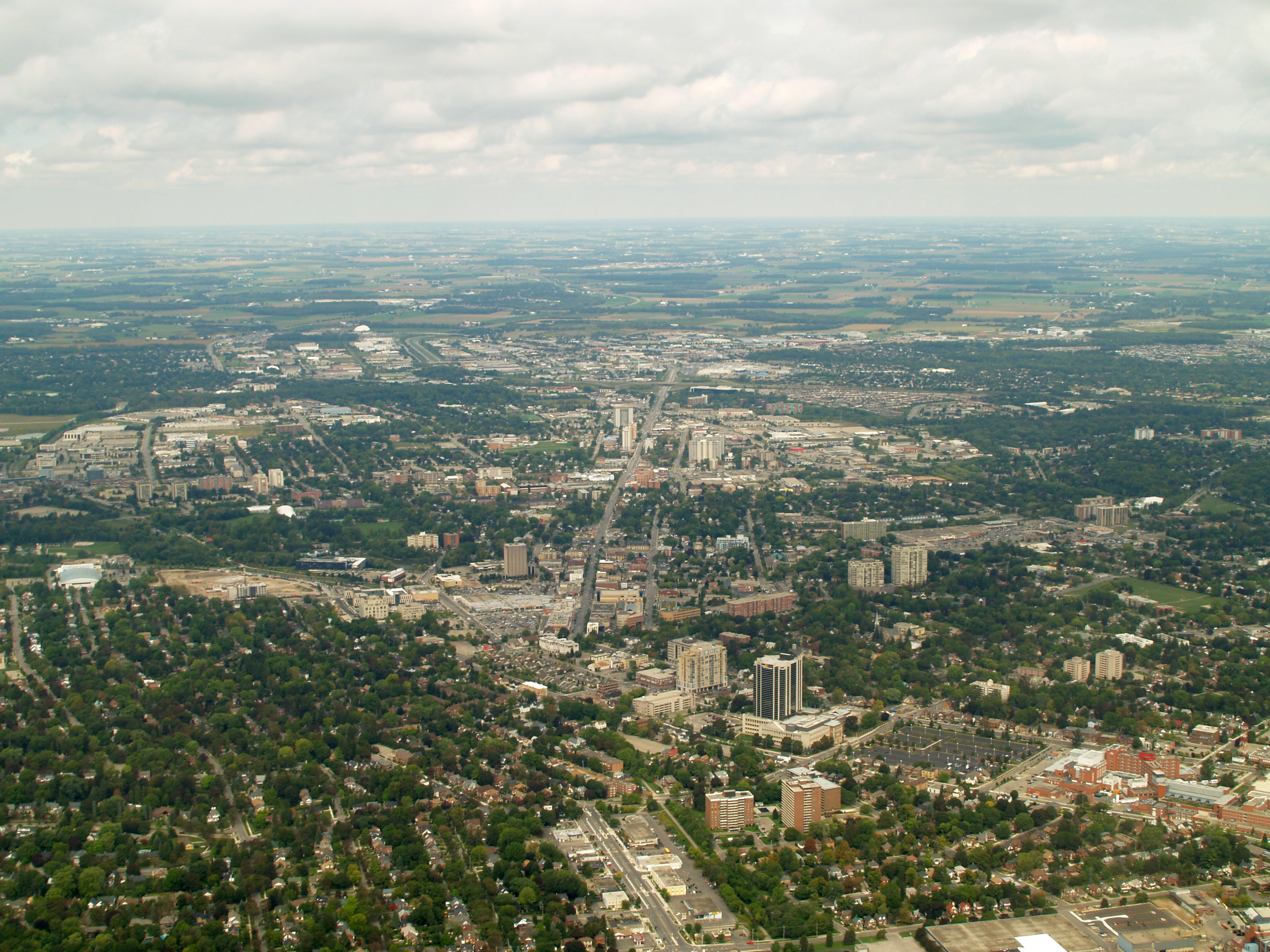 The Waterloo Real Estate Market has been fascinating in the last several years. There is never a dull moment in our office! We travel from place to place, we are always answering calls and responding to DMs. It's been a hopping market for good reason. If you're thinking of selling, purchasing, or investing in Waterloo Region, we'd like to share our favourite strategies to ensure success. We'll be sharing the top four elements of what's happening with Waterloo Region Real Estate in 2022 to give you full visibility in the market.
As real estate agents and investors, we get asked all the time, "what's going on in the real estate market today"?
Well, our response is, "we are in a very low supply market."
Sellers have had such a great run of the market the last few years because they are in a sellers' market. A seller's market, or "low inventory", means there are more buyers than houses for sale. Essentially, there is lots of competition amongst buyers. So if you have a great home, you'll be looking at a lot of offers in a short amount of time.
A competitive market is a fast-moving one. Seek advice from realtors that have done consistent real estate transactions for the type of properties you are looking for. The market has changed drastically in the last decade. If you're caught up in old buying tactics, you won't be in the running. Frankly, you may tumble off the track.
We at Phipps Brittain believe in using honesty and education to get results in real estate. To learn more about our experience, take a look at our team. 
Let's talk about the essential key factors that make up the Waterloo market today.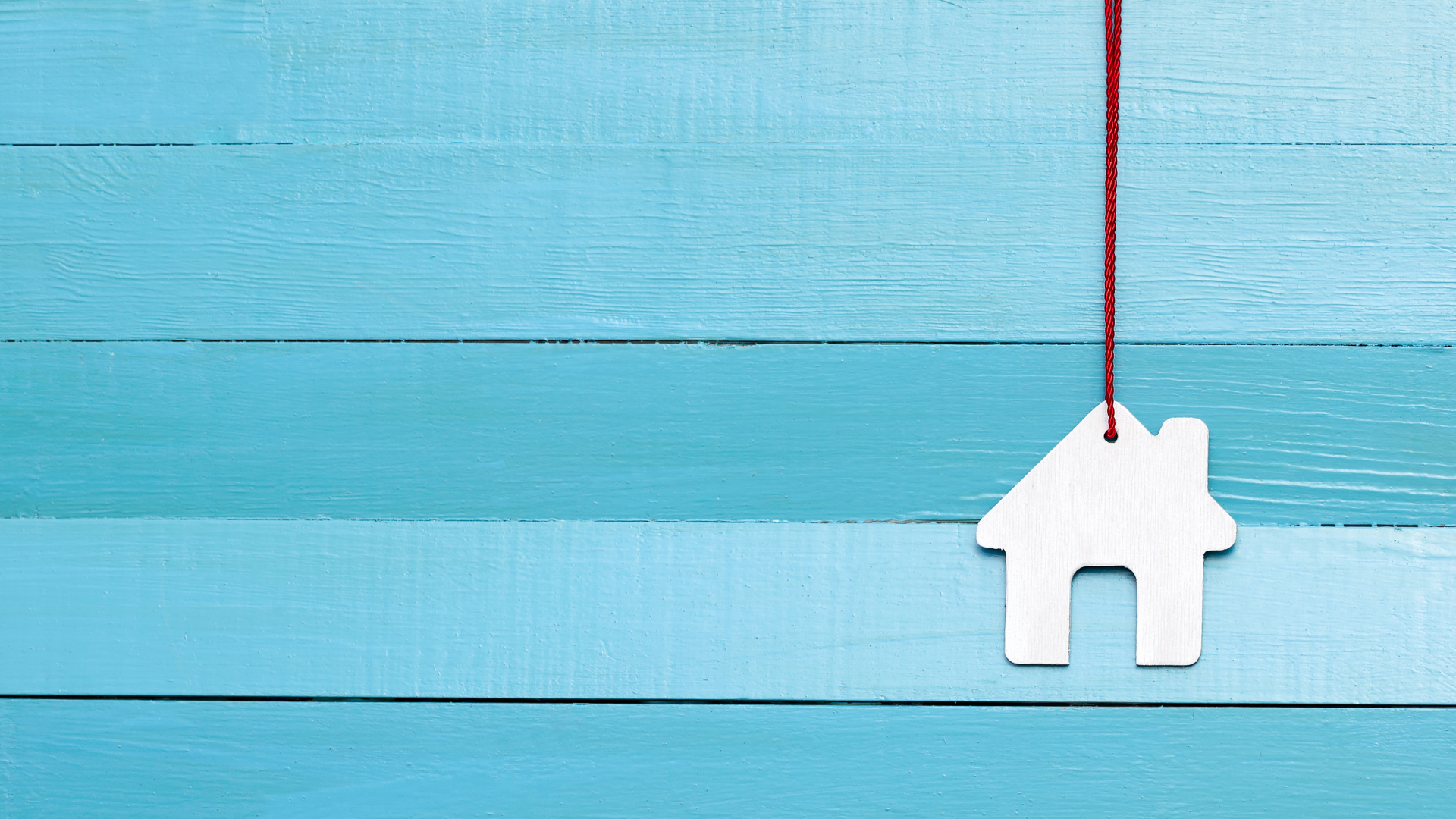 1. Inventory in Waterloo Region Real Estate in 2022
The first key to knowing if you are making the right move to buy or sell is to look at inventory. Although it's challenging to make a definitive statement, we're predicting that inventory will continue to be low, and we'll be staying in a seller's market. 
That being said, what may be increasing are condo units, suburbs, and townhomes, thanks to local developers. In Waterloo Region, we have a lot of builders that are in development and have several projects underway. To learn about new inventory in the region, look at how many developments are actually expected to be released this year. These units will be popping up quickly, so keep an eye on your MLS listings.
The second key to knowing if you are making the right move in real estate is to look at the projected economic development in the region. You need to determine if jobs, transportation, financial investment and amenities are trending upwards or downwards. Understanding this will indicate population growth in a region which will in turn increase investment around the city. 
The third key factor is population growth. Similar to economic development, population growth is an excellent indicator if the region will influence buyer demand. From our experience, Waterloo region is an excellent spot for growth. It's been growing consistently for the past two decades, and we don't anticipate it changing.
The fourth key factor is lending conditions. A hot topic right now in the industry is interest rates. Interest rates have been extremely low for a relatively long period of time, so we're considering that when looking at trends from customers and economic data. With interest rates rising, the data indicates that this trend is likely to continue.  
If interest rates rise, some buyers may not be willing (or able) to get a loan at higher rates. If the rates and monthly payments are too high when getting a mortgage, the potential buyer won't risk the investment. 
A common question we get when speaking about lending conditions is, "If there are fewer buyers because of interest rates, does this mean we'll enter a buyer's market?"
Our answer: absolutely not.
Even if interest rates go up like we think they might, it's not a big enough factor to completely shift the market. Some people may be priced out with lending changes, but not enough to make a significant impact on the market, especially here in Waterloo Region. 
So those are the four key factors of what's happening with Waterloo Region Real Estate in 2022
In summary, we expect supply to remain low and demand to stay high. As a result, it will be another competitive year for buyers in the Waterloo region. Furthermore, we expect interest rates to increase potentially but remain low and affordable for buyers overall.
Now that you know what we're planning for and what we expect to happen in 2022 let's get into strategies and key points that you should consider if you're buying, selling or investing.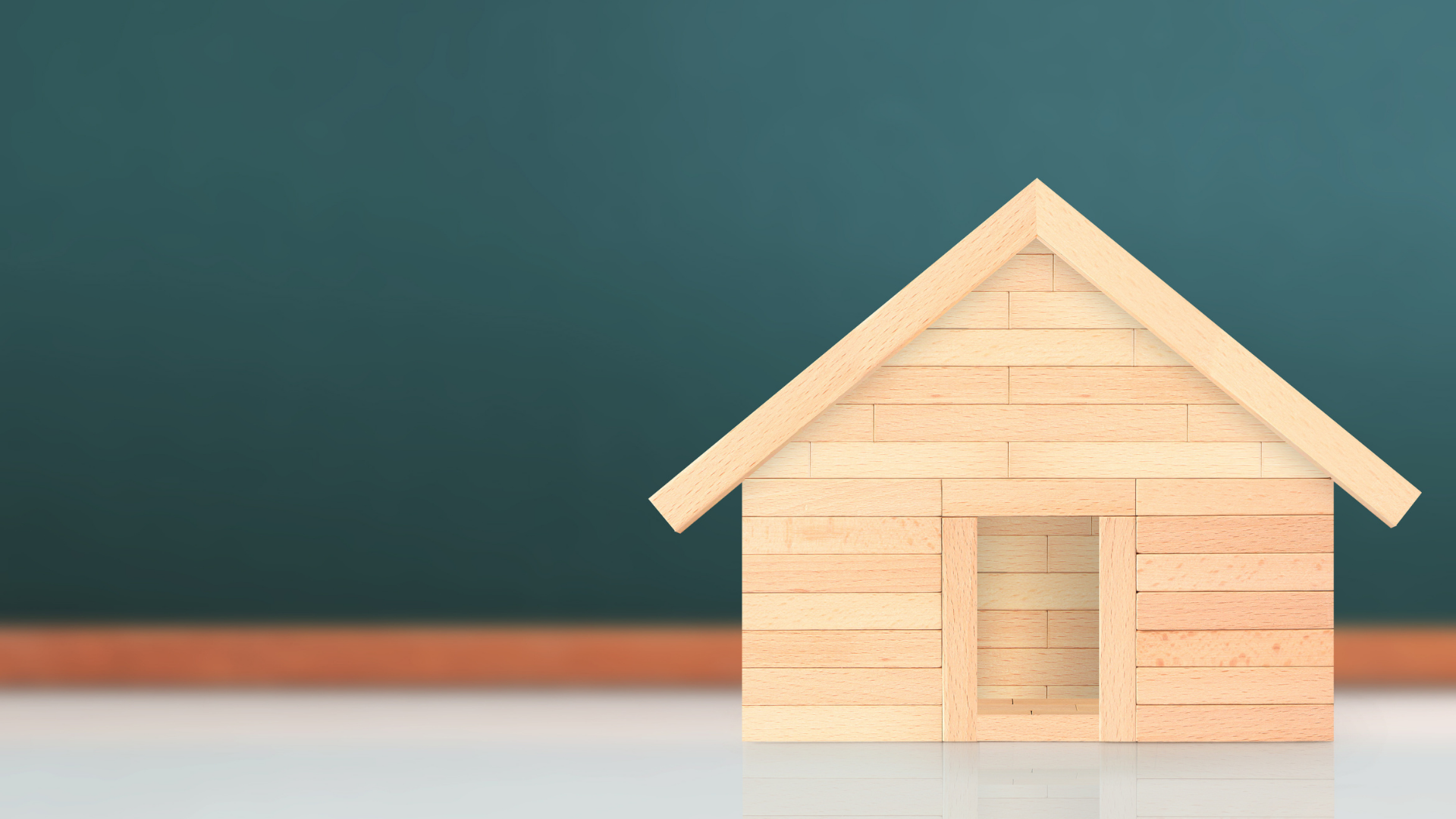 If you are a buyer, we have some tough love to share. Long gone are the days of you casually driving home from the farmer's market on a Saturday with your spouse, and you stumble upon a magical open house with a sweet old couple willing to take an offer under asking, with conditions.
That doesn't happen in this kind of market. 
You cannot be a casual looker in this real estate market and expect to find a good deal if you do not have a plan.
If you don't know your target properties, what they will sell for and how long they've been in the market, you'll be at a disadvantage. Those who don't have a solid mortgage pre-approval or work with a killer real estate agent will lose deals to buyers who do.  
Are you a buyer who needs a plan?
Our past clients find our Free Buying Smart Package a super powerful tool. The Phipps Brittain Buyer Guide outlines the entire buying process from beginning to end. It has helped us and a lot of our buyer clients in the last five or six years prepare and purchase their target properties at a good value. In a competitive real estate market, this is a big deal.
So what does this mean if you're considering selling a property in 2022? We think you should take advantage of the market that we are given.
Ladies and gentlemen, we're going to sound like a broken record, but we are in a strong seller's market. It is an advantageous position to be in if you are a seller. 
What we recommend and have found successful for our past clients in a selling strategy is to market your property to the right buyers. To do this, you need to ensure you're maximizing its exposure. You don't want to throw your house up on Kijiji and market it to everybody. Instead, you'll find more success if you sell to pre-qualified and motivated buyers that are likely to purchase your type of property. 
So what we like to do is get a clear understanding of your target buyer, then focus our marketing and negotiating strategies to attract those types of people. 
You want to create a competitive environment to sell your property for the most money in the least amount of time.
We have Free Home Evaluations and Free Home Selling Consultations to support you. These are no obligations by booking a consultation with us. Get in touch if you want to learn and understand what property values you can expect in our current market for the property you're considering selling.
Learn the strategies we use to help our sellers close for more money in less time than the competition.
If you're planning on investing in Waterloo Region in 2022, you should be getting your plan in order ASAP. The sooner you put yours in place, the sooner you can define your goals and understand all your key variables to look for target properties that will add to your portfolio. 
The planning phase can be accelerated if you work with people like us that have both real estate and investment. We cannot stress enough how important it is to actively look and view properties that you are in a position to purchase. You never know when a good deal will come up!
If you need help getting an action plan to find your goals and understand how to start or build your real estate portfolio. We have you covered.
Take a look at what properties catch your eye, and we will set you up with a plan. We also have what's called our Investor Hot Sheet. The Investor Hot Sheet includes deals currently available in our market that we think are great opportunities. 
To be part of our community, fill in our contact form and we'll keep you up to date on the latest investment trends in the Waterloo Region.
Learn more about Waterloo Region Real Estate in 2022
Call us
Get professional guidance to navigate the Waterloo Region Real Estate Market