Find your dream home today
Get in touch and we'll contact you to get started!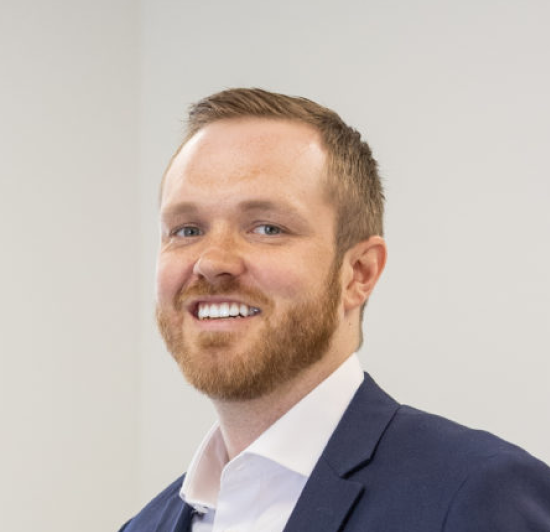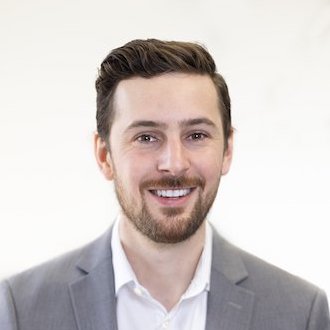 Matt uses the potential of goal setting and defining a clear action plan is what created the foundation he needed to be successful. Whether its an investment property, a first home, or a buy and sell, Matt can support you with his experience, business sense, and goal-setting techniques.
Zack has worked in the industry since 2016 and uses his economics background to provide financial literacy for his clients, as well as analyzing regional data to execute the right strategies for his clients.
Want to learn more about Matt & Zack's experience?