There are 7 reasons to invest in Waterloo Region. Waterloo is a strong economic urban area with a growing population and is a great option for someone looking to invest in Southern Ontario. If you know nothing about the area, this article will share some great insights to help you get started. This is an amazing city to move to, invest in or to rent out a property; watch our video or keep reading below.
Here are our top 7 reasons to invest in Waterloo Region
Location, location, location! For all real estate investors, location is the most important factor to consider. It will influence how valuable your property will be. Waterloo region is about an hour to an hour and a half away from the GTA which is the largest market in Canada. There are a lot of features and amenities that people who live in Waterloo region have access to. 
Furthermore, Waterloo region is about two and a half to three hours away from the United States. Being this close to the border has its own benefits but the top highlight is easy access to travel. There is still lots of room for building and development in this area. Geographically, we are close to two really important markets; the United States and the GTA. 
There is the space around the existing cities to build out and densification to build up. Between the beautiful parks, well-maintained streets, this region has dependable and strong infrastructure. Making location the first reason to invest in Waterloo Region.

The second reason to invest in Waterloo Region is its infrastructure, and more specifically, its transportation. Waterloo region has had a major overhaul in their transportation systems and especially in the last five to ten years. Beginning with the 401, the 401 has always been a part of Waterloo region as long as we've been around and they've been expanding it and maintaining it consistently in the last 15 years. This is super important because it gives people access to the GTA (Greater Toronto Area) market for work or entertainment. It's a great sign to see consistent investment as it shows that there's going to be a lot of transportation.
Moreover, there is a local highway system that connects a lot of other major cities and townships such as Guelph, Wellington County, Cambridge, and North Dumfries.
All these transit systems allow local transportation to be easy and considering that we're seeing a lot of development and redevelopments surrounding these major transit hubs, it's an attractive feature.
In the last few years a light rail transit system from Kitchener to Waterloo has improved public transportation in the region drastically. It connects major shopping and central hubs and adds a dedicated route that stops in key areas in both cities.
The ION rail is actually going to be expanded from Kitchener all the way up to Cambridge which is fantastic for development. Beyond the light rail, we also have a VIA Rail Station right here in Downtown Kitchener which is a common commuter choice for those working in the GTA.
Waterloo region is very attractive for people that need to commute to and from the GTA but don't want to pay GTA prices. For professionals whose roles require travel, they have multiple avenues to choose from to get to their desired location, including an international airport. That's right, Waterloo region has an international airport just outside of Breslau, Ontario. The airport is about a 15-minute drive from anywhere in Waterloo Region and is super accessible for locals. Facilities are likely to expand as the volume of flights coming to and from the region increases. Therefore, it's very comforting to locals to know that you don't have to commute to Toronto, to cross international borders.
The city's ability to accommodate environmentally conscious consumers with accessible public transportation or support a commuter lifestyle is why its infrastructure is strong. Waterloo region has the right resources in place for convenient travel and it will only go up from here.
The third reason to invest in Waterloo Region relates to employment data and trends are a key indicator of an area's future viability. You need to know that people are actually going to be working and making money in the area. If there are lots of high paying jobs and new companies coming into the area, it is safe to assume there will be demand for rental properties.
Waterloo region was forecasting a 50% employment growth by 2030 on the last census data. This shows that more businesses are investing in employment in this region. Industrial parks, local neighbourhoods, Downtown Kitchener and Uptown Waterloo are all expanding thanks to new employment opportunities.
Traditionally this region was a manufacturing city and township. Many Dutch and German families settled in KW bringing lots of agriculture, automobile and furniture focused businesses. Manufacturing is still the largest employer but you also have large companies in industries like healthcare, education, science research, development, and financial services.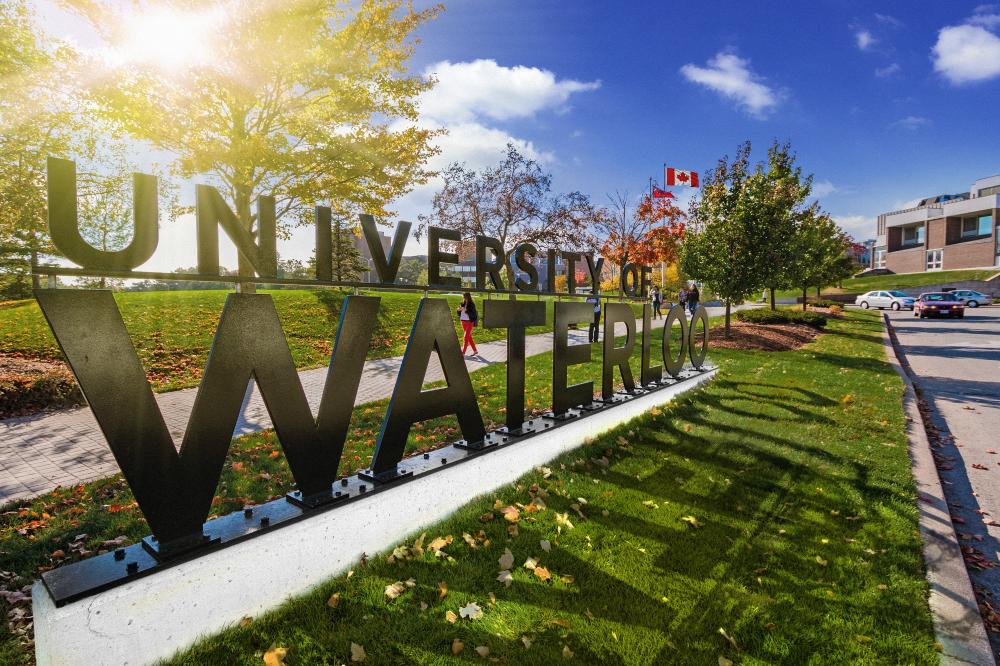 The fourth reason to invest in Waterloo Region really attractive to invest in is education. Waterloo has good public and catholic schools that cater to all age groups. There are a few private school options that are fantastic, but it's the post-secondary institutions that stand out the most for investors. One key factor that a lot of investors are really noticing and some investors even jump into first are student rentals.
There are three big and successful post-secondary institutions in the area, and thousands of students move to the area every school year. Conestoga College in Kitchener for example, has their main Doon campus by the 401. It's super accessible by commuters and is also very close to both Cambridge and Waterloo. The University of Waterloo and Wilfred Laurier are both in uptown which is an area with continuous growth and development. 
It's a fantastic signal for anybody that's looking to invest in a marketplace when you have large institutions that are successful and continue to reinvest in their local market. Now, that doesn't mean we're saying "hey everybody! Go invest in student rentals", but what we are saying is this is a key draw for talent. If people are coming to study, work and research here; they are likely to stay and reinvest in the local areas. 
The fifth reason to invest in Waterloo region is the sheer number of investment opportunities. Waterloo region is a big tech hub for North America and sees the highest investment per capital from venture capitalists.
This graph represents ventures across Canada, and Waterloo's results will blow your mind.

We are blowing everybody else out of the water. There is more venture capital money coming into the Waterloo region per capita than anywhere else in the world. There is significant investment in the tech and research spaces right here in Waterloo region that further encourages employment. More research and more investment in local businesses brings in more talent and keeps the community wealthy. 
Above all, manufacturing and automotive sectors are important sectors that have been traditionally well established here in Waterloo region. We are seeing research institutes that are consistently investing in its projects, which furthers the message that growth and innovation are here to stay.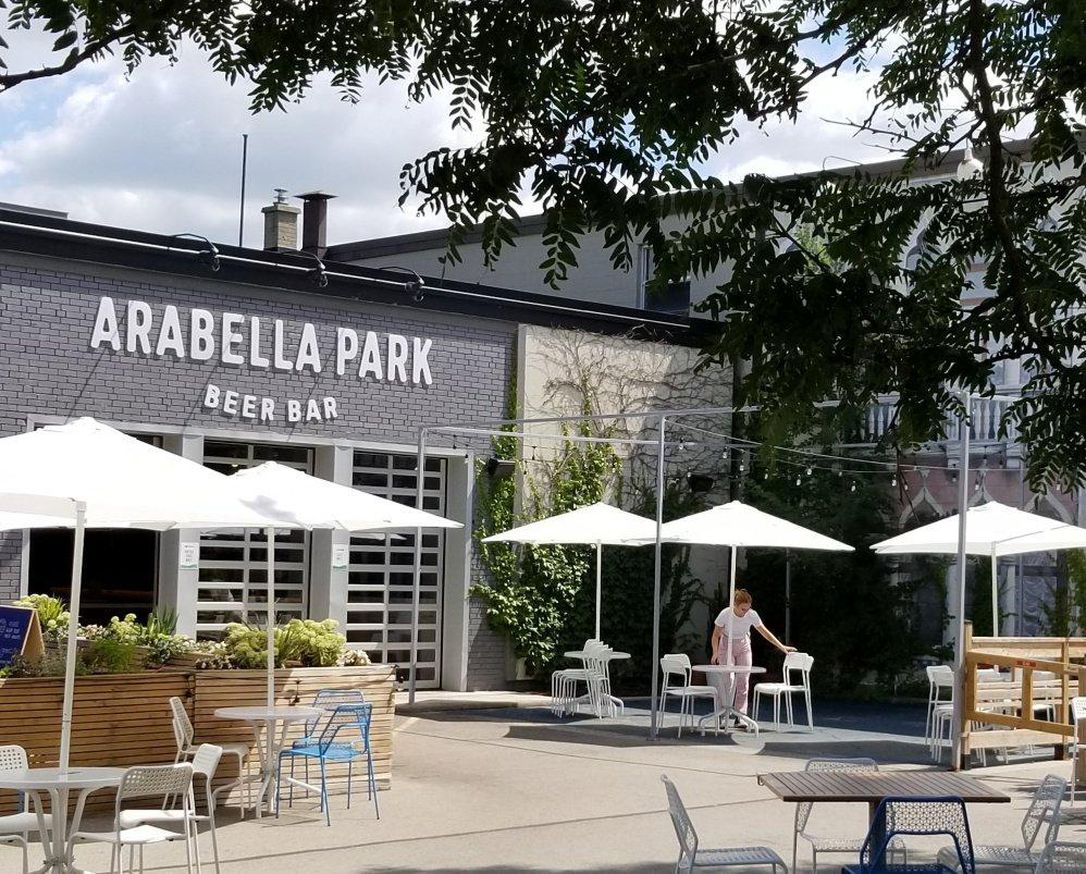 The sixth reason to invest in Waterloo Region is the great lifestyle. There are a lot of factors that make this area a great place to live including, but not limited to; multiple shopping centers, small local shops, Belmont Village, downtown Kitchener market, the Boardwalk with all the big box stores and everything that you're going to need. 
For instance, there are lots of events in Waterloo region. With local concert halls and large parks hosting events year round. There are breweries, a semi-professional hockey team and lots of outdoor activities in the hamlets and towns around the city. Not to mention that we have fantastic trails and the Grand River. All of these sweet little spots have come a long way. The night life for students is great and for a quiet outing there are theatres and wine bars.  
Furthermore, you're driving distance to beach towns, wineries, and cottage country. Waterloo region is diverse enough to offer enough fun for you and the whole family. This is important to note as somebody that's thinking about moving here, but also as an investor. You're going to want to know that this market is an area that has things that people are going to enjoy, so they're actually likely to stay and grow. Another fun fact about Waterloo is it hosts the second largest international Oktoberfest in the world. The great lifestyle Waterloo region has to offer is arguably the most important factor on why It's such an awesome place to invest.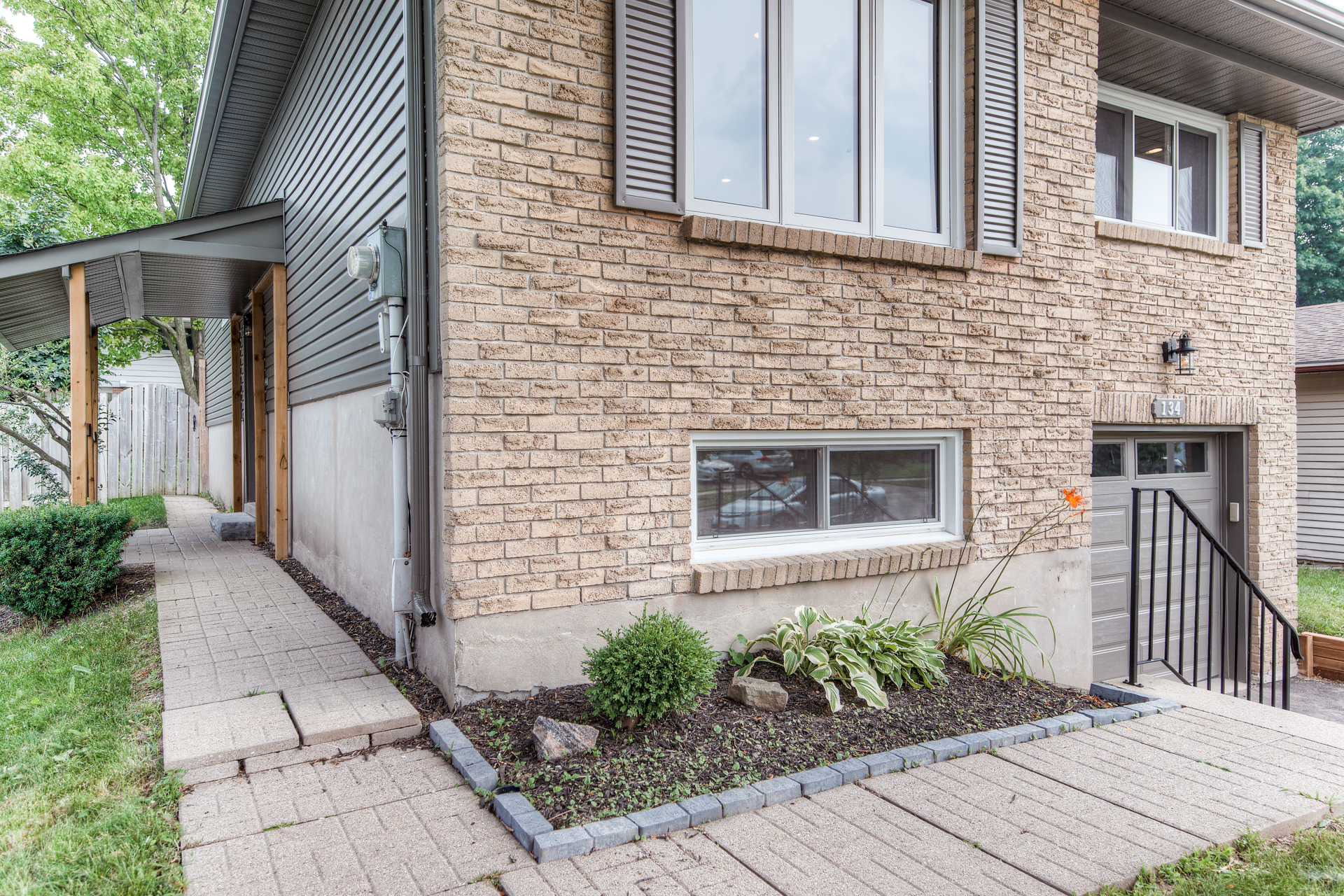 Kitchener, Waterloo, and Cambridge are the three largest cities that make up the bulk of Waterloo region and they are fairly old cities that have grown into each other, which is why it is home to very diverse real estate offerings. The types of real estate offerings include condo buildings, apartments, and mid-rises. A lot of the amenities in the old cities were developed between the 50s and the 80s by German and Dutch developers. 
The buildings have a larger frontage compared to what you get nowadays with larger depth, bigger lots, more mature and custom neighbourhoods, etc. These are a little bit more established and what we would consider maybe midtown neighbourhoods; all three of those major cities have newer developments on the outskirts of the town. 
In other words, areas are still getting built and have room for outside expansion, not just gentrification and building up. That's great to know as investors but also important to know that there's a lot of different types of investments you can make in real estate from residential older areas to midtown to newer areas, as well as a multi-units commercial mix. 
The demand is very strong in this area. Whether it be people moving or investors, it's important to note that Waterloo region is still relatively affordable considering its proximity to areas like the GTA and other markets of a similar distance. Above and beyond that as an investor, you can get cash flow positive properties in Waterloo region even if you're going on an 80/20 mortgage.  
There you have it, our top 7 reasons to invest in Waterloo Region!
If you're considering investing in the region of Waterloo and could use some guidance, book an appointment with us so we can answer all of your questions. Follow us on Facebook and Instagram as we'll be sharing more updates on Waterloo region and ways to invest in real estate.