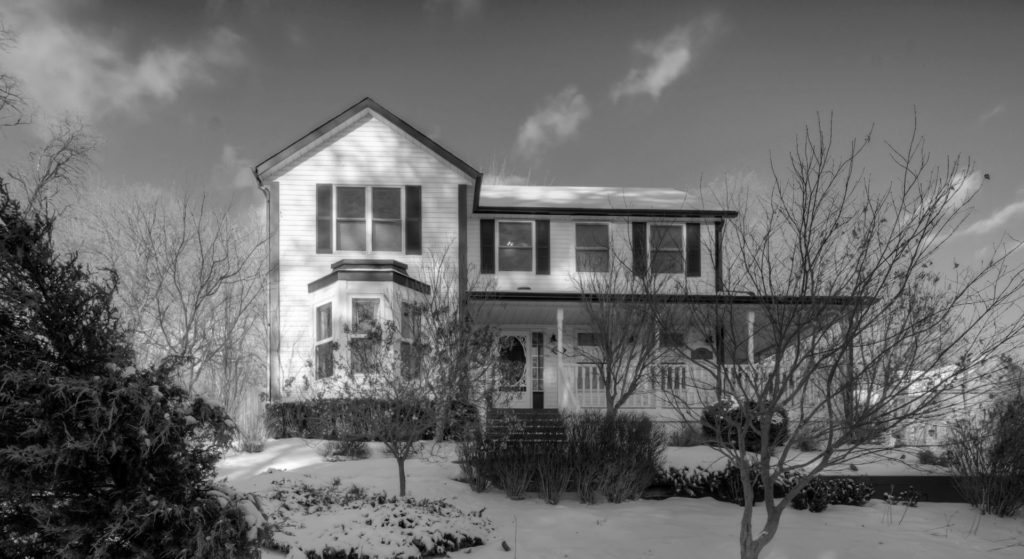 The beginning of your real estate investor journey is an exciting one! Finally, you found the right property, you financed your investment, and it's time to convert that single-family home into a duplex. Beyond cosmetic changes, here are some ideas to add value to your duplex conversion and maximize your earning potential. Add value to […]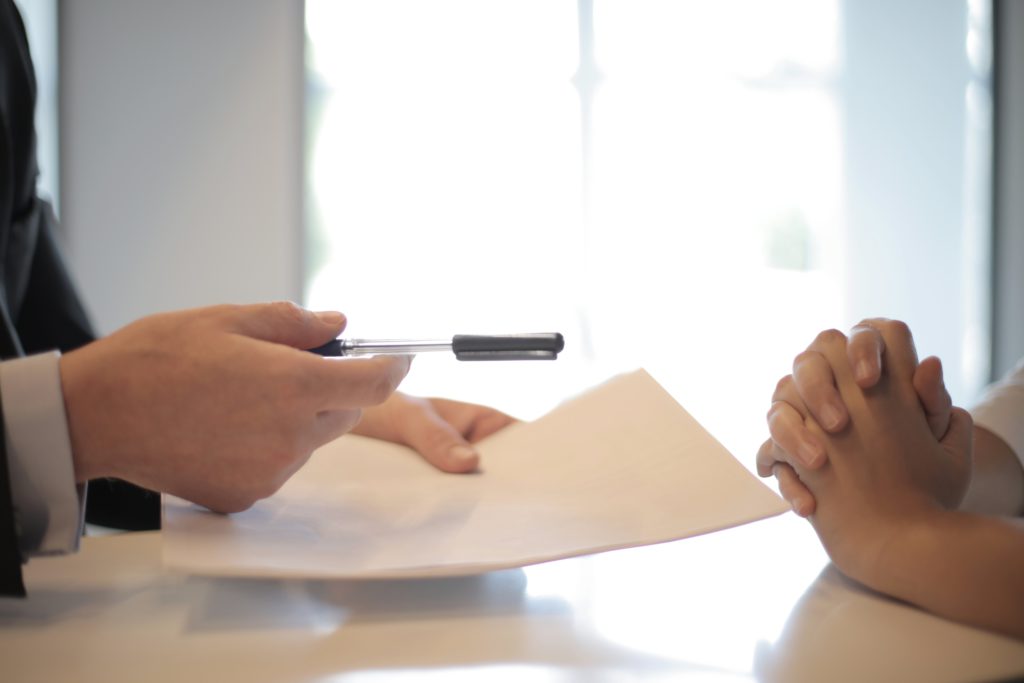 We at Phipps Brittain are local real estate agents and investors with significant experience in the KW real estate market. The last five years have been a crazy market for buyers. The only thing that stays constant in this market is change. With low inventory and high competition, losing to a multiple offers situation is typical for buyers in the KW real estate market.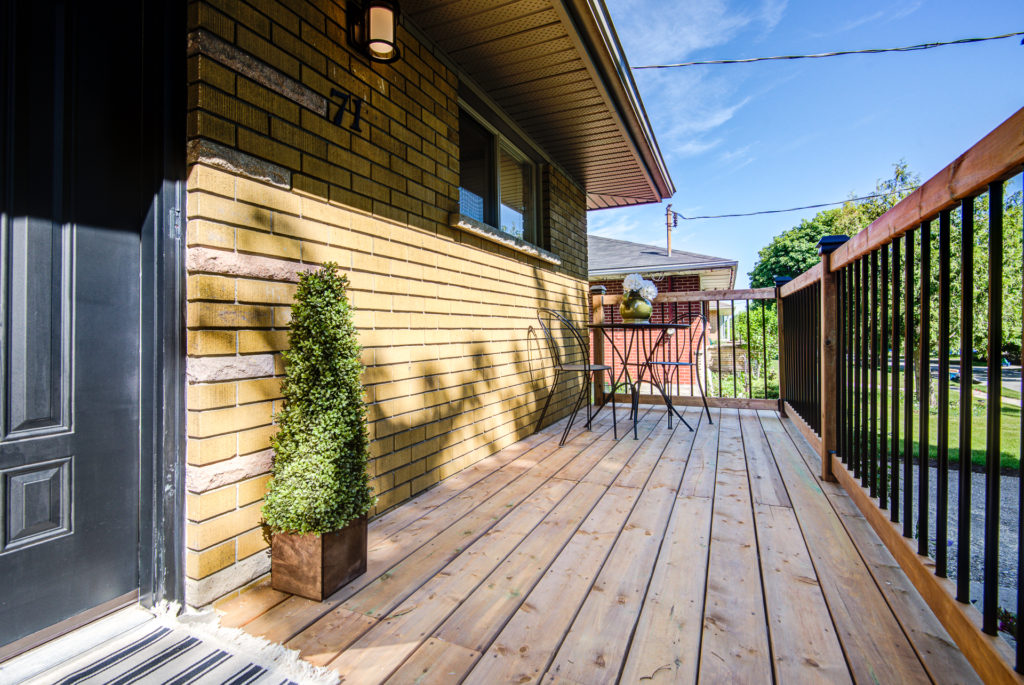 There are 7 reasons to invest in Waterloo Region. Waterloo is a strong economic urban area with a growing population and is a great option for someone looking to invest in Southern Ontario.