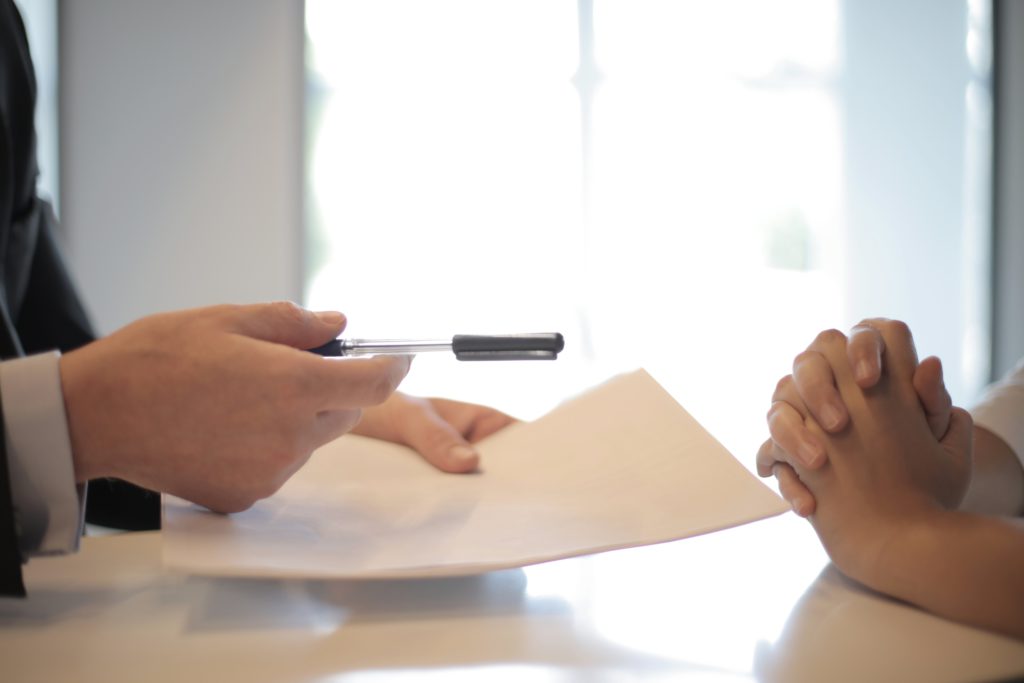 We at Phipps Brittain are local real estate agents and investors with significant experience in the KW real estate market. The last five years have been a crazy market for buyers. The only thing that stays constant in this market is change. With low inventory and high competition, losing to a multiple offers situation is typical for buyers in the KW real estate market.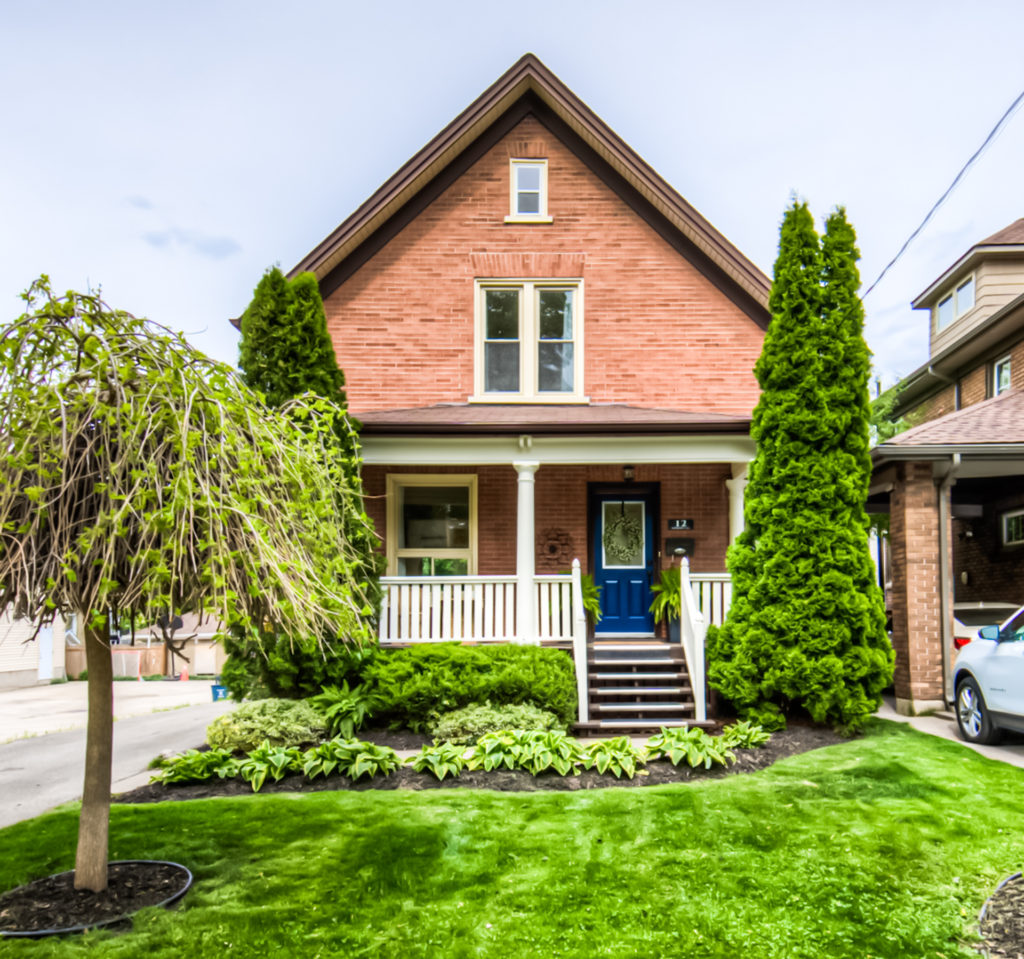 The Waterloo Real Estate Market has been fascinating in the last several years. There is never a dull moment in our office! We travel from place to place, we are always answering calls and responding to DMs. It's been a hopping market for good reason. If you're thinking of selling, purchasing, or investing in Waterloo Region, we'd like to share our favourite strategies to ensure success. We'll be sharing the top four elements of what's happening with Waterloo Region Real Estate in 2022 to give you full visibility in the market.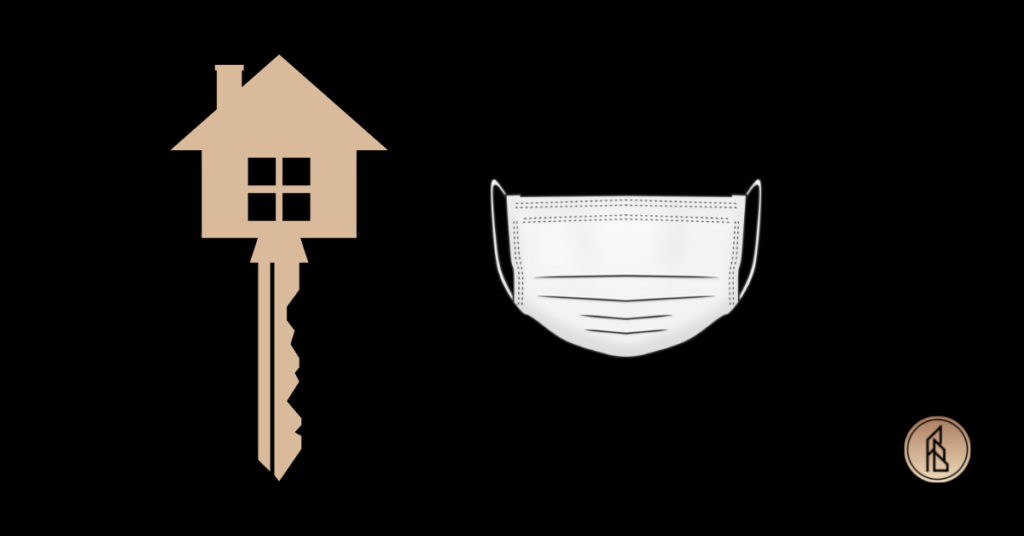 Buying your first home in a pandemic is a unique experience to say the least. Even though many of the key strategies and principles to successfully buying your first home still apply, there are 3 tips you need to know before you buy your first home during COVID-19.